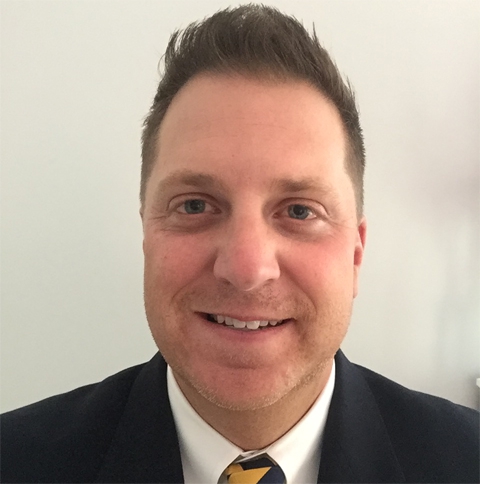 Cwalinski's concentration and focus will be Mid-West and Canada where he will be working directly with distributors, wide format printers, retailers, equipment manufacturers and suppliers to drive new business opportunities.
Cwalinski comes to Gilman Brothers with over 17 years of diverse experience in retail, distribution and manufacturing. Cwalinski's strategy is to increase market share by ensuring total client satisfaction – a strategy that has proven successful in building and maintaining relationships with excellent levels of retention and loyalty and resulted in increased market share, topline growth and overall profitability.
"Andrew has a solid track record in plastics market space," said Bill VanHorn, Director of Sales. "His energy, personality and ability to have immediate impact is incredibly exciting for the team.
For additional information on any Gilman Brothers products visit our website at www.gilmanbrothers.com, email us at [email protected] or call regular EST business hours 860-889-8444 USA or the new 24/7 hotline 860-884-2077.