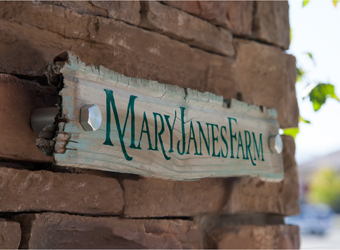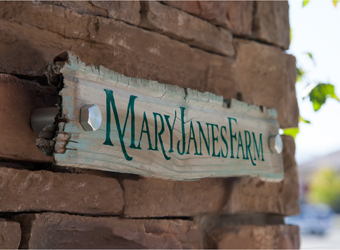 Gyford StandOff Systems is proud to announce that the company's twenty-fifth anniversary. When Founder Steven Gyford designed the first StandOff Cap and Barrel for his own use in the museum and exhibit building industry, he had no idea that his original design would create a new commodity of decorative mounting hardware.
As Gyford StandOff Systems began to grow, the company listened to its clients' needs which inspired product development. Through this process, the company has expanded to offer a system of integrated components, allowing them to be the industry leader since 1988.
Gyford StandOff Systems is the original StandOff designer and leading U.S. manufacturer of precision aluminum and stainless steel decorative mounting hardware. Its six unique and interchangeable product lines feature over 700 in-stock and interchangeable parts to create endless design solutions. Custom sizes, colors, and finishes with quick lead times are also available.
As the manufacturer, Gyford StandOff Systems is consistently focused on developing innovative products to support multiple industries with flexible and easy-to-install solutions for signage, banners, awards, framing, artwork, gallery, graphics, shelving, point-of-purchase, glass, millwork, furniture, hospitality, museum, and tradeshow displays. Discover more at www.standoffsystems.com.