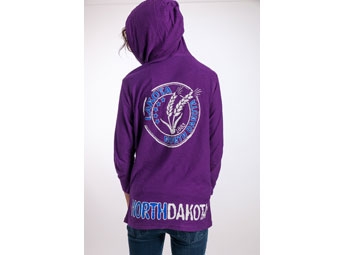 Heat Transfer Warehouse has launched a brand new custom transfer site. The new site allows customers to upload original artwork and choose between two styles of transfer, Fool-Proof and Multi-Purpose, to find a transfer that best fits their design and garment.
"The new site is very interactive," said graphic artist Maggi Nicholls. "Customers get to see where their transfers are; they can watch them move from 'in the art department' to 'processed for shipping.' We keep you informed every step of the way."
Visit www.heattransferwarehouse.com to browse Heat Transfer Warehouse's large selection of inventory to find the right material for you.