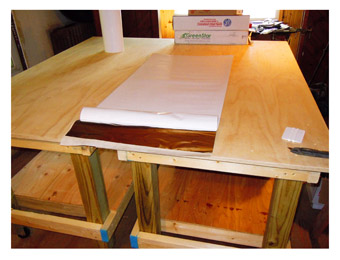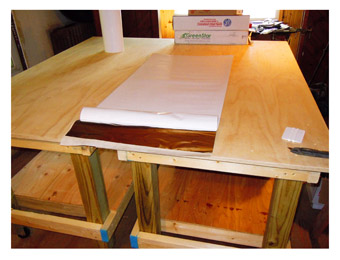 Sign Builder Illustrated contributor Jim Hingst writes, "Building a work table is easy enough for anyone to construct. What's more, it takes very little time to build. And if you build it right, it could last you the rest of your life.
"Best yet, the cost is minimal, especially when you consider that you will use your work tables more than any other piece of furniture, machinery or tool that you own."
If you haven't built a work table before, Jim Hingst offers a couple of suggestions that he has received from several sign makers and which can be found at his blog at http://www.hingstssignpost.blogspot.com/.