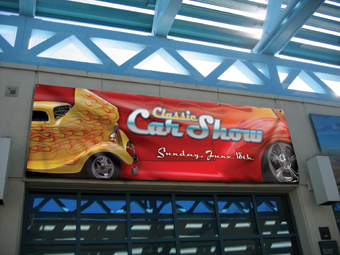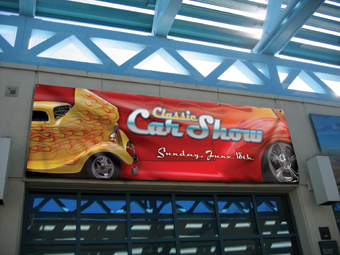 Imprintables Warehouse now offers Arlon DPF 313, an all-purpose scrim banner material that can be used indoors or out. This vinyl PVC product is 13 ounces and front lit.
It features a smooth, high-gloss, or matte finish, and it is ideal for printing high-resolution graphics with excellent image quality. DPF 313 is reinforced with 1,000 denier scrim for greater tear and curl resistance.
It can be used for digital printing, screen printing, or adhesive-backed vinyl applications. It is fire resistant and complies with the National Fire Protection Association 701 standard.