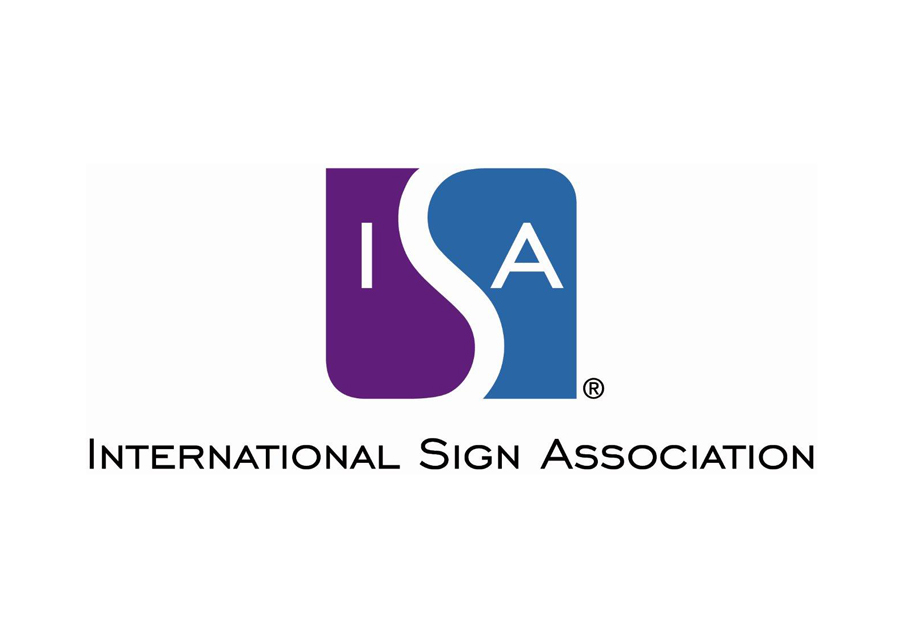 ISA International Sign Expo® 2020 will honor the backbone of the sign, graphics and visual communications industry in a new experiential competition. The ISA Fabrication Experience will provide a competitive event with plenty of opportunities to learn from the best.
"Fabricators truly build our industry every day through skills, craftsmanship and ingenuity," said Lori Anderson, ISA president and CEO. "The ISA Fabrication Experience will allow attendees to watch teams of competitors face off on the tradeshow floor. It is sure to be an exciting addition to ISA International Sign Expo 2020."
Each two-person team will use products provided by SignComp and Plaskolite. Teams will compete in two rounds on both Thursday, April 2, and Friday, April 3. Each heat is unique, with a winner is declared at the end of each round. Teams can enter the competition at https://www.signexpo.org/isa-fabrication-experience.
ISA International Sign Expo 2020 takes place April 2-4, with preconference workshops on April 1, at the Orange County Convention Center in Orlando, Fla.