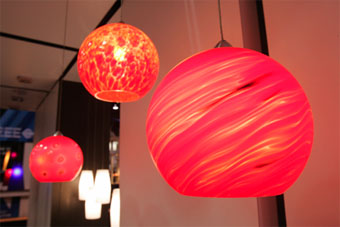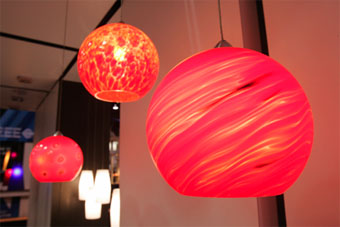 LIGHTFAIR International (LFI), the world's largest annual architectural and commercial lighting tradeshow and conference, will welcome the more than 22,000 expected attendees and exhibitors on the opening day of the trade show with LightFEST: The LFI Evening of Light, Networking and Celebration.
LightFEST, created and hosted by LFI, is an evening of light, networking and celebration for 2011 attendees and exhibitors. The first of its kind, LightFEST is designed to connect and celebrate industry professionals attending one of the world's most significant annual lighting events.
LightFEST 2011 will be held at The Franklin Institute, one of the most historic museums and unique venues in Philadelphia. Attendees will have access to three levels of exhibitions at the Institute in addition to the cocktails, hors d'oeuvres, and entertainment at the event.
LightFEST will take place Tuesday, May 17, 2011 at 6:00-8:00 p.m. and is open to all registered LFI 2011 attendees and exhibitors. Space is limited; tickets are available for attendees on a first-come, first-served basis and for exhibitors by booth size.
Tickets to LightFEST are $30 with advance registration and $40 after April 22, 2011. Tickets will be on sale until the event is sold out.
NOTE: On-site registration for this event WILL NOT be offered.
LightFEST can be added during registration or added to an existing registration by contacting Registration Customer Service.
More information about LightFEST can be found at www.lightfair.com.