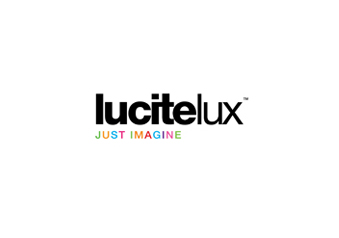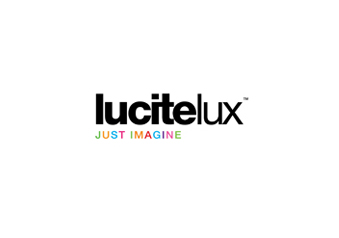 Lucite
®
announces the addition of a new .236-millimeter thickness for its LuciteLux light-guiding, continuous-cast acrylic sheet for edge-lit displays and shelving typically used in retail displays.
"In response to customer demand, we are pleased to begin offering this new thickness option in our illumination series of light-guiding, continuous-cast acrylic sheet specifically designed for displays that use LEDs as a light source," says Chris Robinson, sheet business manager for Lucite International.
Lucite is the only manufacturer of light-guiding, continuous-cast acrylic sheet specially designed for use with LEDs. According to Robinson, the illumination series is 10 percent brighter than available extruded and cell cast sheets, out-performing competitive products.
In addition, light-guiding continuous cast acrylic sheet is unparalleled in the uniformity of thickness throughout the sheet and offers the best combination of even illumination, formability, processability, weatherability, and solvent resistance.
This product is also available in the .315-millimeter thickness for advertising signage and other uses.
For additional information, visit www.lucitelux.com online.