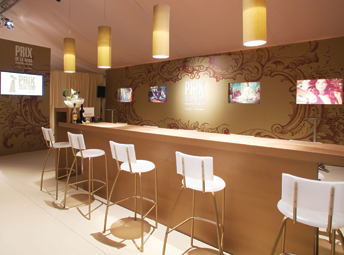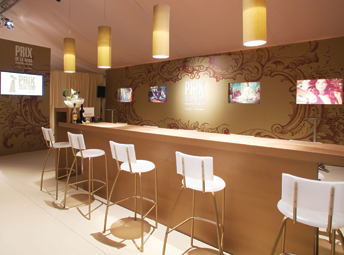 MACtac® Graphic Products adds sixteen fashion colors to its MACmark® 8900 PRO Designer Series. The colors are based on the 2013/2014 color trends and are ideal for interior wall and window graphic applications in retail, restaurant, and home décor. In addition to a variety of colors, the series also provides low-gloss and soft matte finishes for eliminating glare.
The MACmark 8900 PRO Designer Series films are 2.8-mil vinyl coated with a removable solvent-based adhesive and protected by an 83# white kraft liner.
"The MACmark 8900 PRO Designer Series helps our customers stay on top of the latest color trends," said Cathy Kimpton, marketing manager of MACtac Distributor Products. "Each new color provides excellent dimensional stability for an application that looks great year after year."
Easy to plotter cut and apply, MACmark 8900 PRO Designer Series is comprised of removable adhesives formulated to ensure perfect adhesion to a wide range of smooth painted walls and furnishings. It also maintains the ability to remove cleanly for up to two years with no damage to the wall.