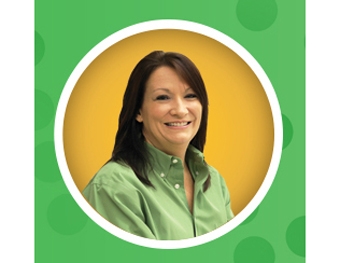 Miller Weldmaster Teammate Laura Teter was recently named the Geosynthetic Materials Association (GMA) Member Scholarship award recipient by the 2015 Industrial Fabrics Foundation (IFF). Teter's designation as a scholarship winner was unveiled at the IFAI Expo 2015, which was held October 6-9, 2015 in Anaheim, California. She serves as an Inside Sales Representative who also handles international customer requests.
Teter already holds an Associate degree in Business Management. She is pursuing a Bachelor's degree at Walsh University in North Canton, Ohio. Teter is on track to graduate with honors in May 2016 along with her youngest son, who also is a Walsh University student set to graduate in the springtime.
The scholarship is being funded by GMA, which is a division of IFAI. GMA serves as a point of advocacy, business networking, educational programming, and other industry functions within the geosynthetics market.
For more information, visit www.weldmaster.com.