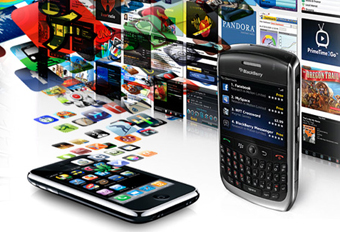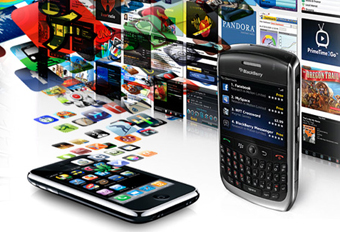 As the world's largest architectural and commercial lighting tradeshow and conference, LIGHTFAIR International (LFI) continues to be on the forefront of innovation and technology. Leveraging the latest in technological advances and trends, LFI has launched a new mobile app for the more than 20,000 attendees expected at the 2011 tradeshow and conference in Philadelphia next month.
For the first time, attendees and exhibitors will be digitally connected with the LFI mobile app. With dozens of features to enhance the tradeshow and conference experience, the LFI app effectively and efficiently provides comprehensive navigation and accessibility for all users.
The app is designed to digitally extend the LFI experience by providing essential tools and information at attendees' fingertips. Use of the app will allow attendees to plan for and have a dynamic tradeshow experience. Features will include (but are not limited to):
Interactive TradeShow Map to navigate with ease and efficiently find booths and areas of interest;
Floor Plans to provide a visual of booth locations and other tradeshow destinations;
Schedule and Calendar Integration for a personalized and organized tradeshow experience;
Exhibitor Lists to identify and access more than 475 exhibitors on the tradeshow floor;
Digital Conference Program and Speaker Bios to easily manage schedules and receive the latest updates in real time;
Networking Events for additional information on must-attend events;
Personal Scheduler to set meetings with exhibitors, add notes and personal reminders;
Show Updates for valuable first-hand alerts about the tradeshow floor and conference.
The LFI App is available for download using a mobile browser at http://m.lightfair.com.