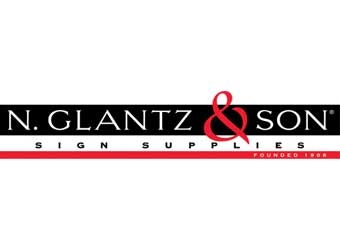 N. Glantz & Son is pleased to announce the restructuring of the company organization. In response to our ever-changing and ever-growing industry and business, N. Glantz & Son will be implementing several personnel changes in the coming months.
We have created a Leadership Team that includes the promotion of Michael J Kelley to the position of president & COO. We have also promoted Greg Maudlin to vice president & CFO, and Teresa Montgomery to vice president of Human Resources & Team Development. Our new vice president of Operations, Thomas Morrison, and our new vice president of Sales, Marketing & Strategic Sourcing, Mark Christie, round out the Leadership Team.
Company owners, Joe Hartman and Davey Glantz, will no longer have day-to-day operational roles in the business and will transition to the Board of Directors as Co-Chairmen/CEO's. They will remain intimately involved with the strategic direction of the company, and all major decisions. "We are strongly committed to owning Glantz for many, many years to come. This is why we are making these changes and investments in our future," says Joe Hartman.
"Our goal is to have N. Glantz & Son continue to be the dominant leader in the sign, graphics and lighting industries," continues Hartman. "We are building for the future, and securing that future by positioning the right people in the right places. We expect continued growth and excellence for our customers."
Adds Davey Glantz, "Our latest additions to the Leadership Team, as well as all the employees of N. Glantz & Son, ensure our commitment to the graphics, lighting and electric sign markets for years to come. We are poised for progress and continued success in our industry.
N. Glantz & Son, the largest full line national sign and graphics supplies company in America, has been family owned and operated since 1906, with corporate offices in Louisville, KY. Calling toll-free 1.866.NGLANTZ(645.2689) will automatically connect you to your closest Glantz branch, or find out more at nglantz.com.