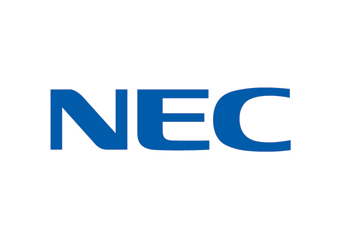 Marcus Theatres® chose
NEC Display Solutions of America
to make a full-scale conversion to digital cinema on almost 700 screens it owns across the Midwest and East.
"We've enjoyed a long history with Marcus Theatres and are grateful for the opportunity to expand our relationship to help meet the demands of 3D movies as well as the overall migration to digital cinema," said Pierre Richer, president and COO of NEC Display Solutions.
The theatre chain will use NEC projectors, including the NC1200, NC2000, NC3200S, and NC3240S models. It will also us NEC's E, V, and P series large screen displays in the lobbies and concession areas to promote food and drink specials and to comply with the new FDA calorie guidelines.
"NEC Display is renowned for offering quality digital cinema projectors, but we're also looking forward to benefiting from a wider spectrum of products in our latest agreement," said Bruce Olson, President of Marcus Theatres. "The ability to change food and beverage items on the fly with dynamic digital menu boards and to easily run advertising will be true differentiators for us in the marketplace."
NEC digital cinema projectors are Digital Cinema Initiatives (DCI) compliant, which allows exhibitors to capitalize on current and future growth opportunities, and can be centrally managed, freeing up on-site theater personnel for more strategic activities.
Cinedigm, a global leader in digital cinema conversion, will structure and implement the underlying virtual print fee agreement that enables the conversion to digital cinema. Meanwhile Ballantyne Strong, Inc. will provide installation and integration services, warranty, and first-level support. Doremi will provide the digital servers with integrated media blocks.
The NEC deployment is scheduled to begin shortly to meet fall 3D blockbuster movies, including Twixt, Hugo, and The Adventures of Tintin, with all screens slated to go digital by the end of 2011.