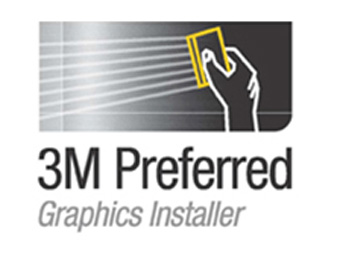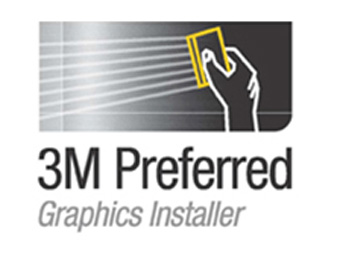 In an effort to make training for its graphic solutions as accessible and affordable as possible, 3M Commercial Graphics announces its new 3M Graphics Authorized Trainer Program. Now in addition to excellent training opportunities at 3M Graphics Authorized Installation Training Facilities, graphics industry professionals will have access to trainers who have been tested and qualified by 3M and who can train at the graphic manufacturer's own site, distributor branches, tradeshows or any suitable location.
3M has carefully vetted its Authorized Trainers, selecting from a pool of professionals who have demonstrated an aptitude for teaching, and who are either a 3M Preferred Graphics Installer or have passed the 3M certified test for their company. By hiring a 3M Authorized Trainer, graphic manufacturers, installers and distributors have an opportunity to provide their teams with customized, on-site seminars.
With the trend toward more wrapped vehicles, walls, and various objects, there is a strong and growing demand for well-trained graphics installers. The new 3M Graphics Authorized Trainer Program gives industry professionals greater access to trainers than ever before.
For more information, visit 3Mgraphics.com/installationprograms.