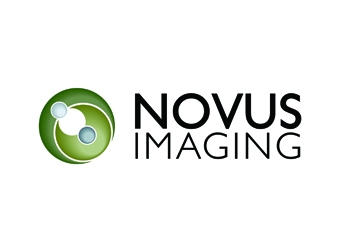 NOVUS Imaging, Inc. (NOVUS) announces that it has acquired a 100 percent interest in Redwood Technologies LLC, a research and development firm specializing in cutting-edge industrial inkjet printer design and manufacturing. The purchase will better serve the needs of NOVUS from an ongoing R&D and manufacturing standpoint, and will further boost the company's intellectual property position.
With the purchase, NOVUS gains an impressive line of digital inkjet engine designs configurable to drive most industrial print head models—the Nemesis and Lycos print engines and patented methods for backlit imaging and printing with binary fluids. The purchase gives NOVUS access to an established manufacturing facility, other assets and intellectual property, and fits into NOVUS' strategy to continue to innovate and advance the industry.
"Our acquisition of Redwood Technologies LLC complements our internal growth plan and greatly bolsters our intellectual property portfolio. This investment represents an important strategic opportunity to offer new products to the market faster then any of our competitors and improves our price positioning and margins," said Michael Mills, president and CTO of NOVUS. "This acquisition is consistent with our commitment to high quality, American-made products, and solidifies our position as the only privately held, industrial inkjet manufacturer in the market today with its own in-house design and IP."
Novus Imaging, Inc., based in Moultonboro, New Hampshire, is a leading innovator and provider of true greyscale printers to the industrial inkjet market. With the introduction of its Synergia model, a 3.2M wide hybrid UV printer, NOVUS led the way in true greyscale, high quality printing.
To learn more information about Novus Imaging and its products, visit www.novusimaging.com.