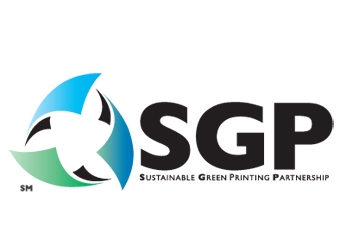 In a recent Webinar, sustainability experts from 3M discussed how companies can successfully incorporate their supply chains into their sustainability initiatives.
The speakers addressed the challenges and opportunities posed by the push for sustainability, including using SGP Certification to bolster supply chain partners.
Watch the Webinar now on SGP's YouTube Channel.
SPEAKERS:
Gayle Schueller, VP of 3M Global Sustainability
Katrina Hendricks, Senior Environmental Engineer in the 3M Environmental Initiatives and Sustainability Group
Mandy Hulke, Product Responsibility Liaison for 3M Commercial Graphics Division