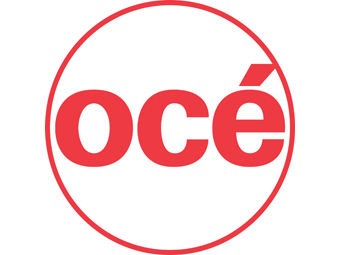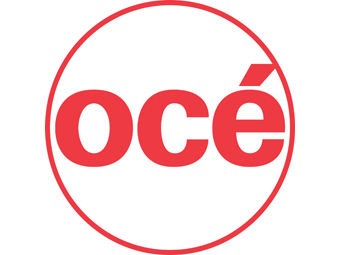 Océ announces new enhancements to the Océ Press Go! business development program. The program is the first customer-designed business development program in the digital print industry. Introduced by Océ in 2010, it was created to give Océ customers the tools and resources to ensure success. Based on feedback from members, the program has evolved to include industry research, white papers, case studies, and articles, as well as an informative monthly Webinar series.
Océ is now adding sales and marketing tools to help print providers market their services and assist them in making the transition to true marketing service providers. A big part of that effort is the Océ Resources and Marketing Program (RAMP). With the RAMP offering, Océ customers will have access to multichannel campaign templates, industry content, and sales training resources to "ramp up" their knowledge and marketing efforts.
"Customers are looking for help developing integrated marketing campaigns, as well as sales and marketing initiatives to help drive more print to their Océ devices," said Jodie MacLellan, marketing manager, Océ North America, a Canon Group company. "Not all print providers have the resources to develop these types of campaigns. Through customizable templates, we're giving them the tools they need to compete in a today's multi-channel reality."
Tools to Drive Business
In November 2012, the Océ Press Go site will offer a how-to guide for building an integrated marketing campaign, access to syndicated newsletter content, and a new series of Webinars. Océ customers will find templates for direct mail, events, email, online banners, print ads, social media, and eNewsletters to RAMP up their marketing efforts.
A new Print Provider Locator is one of the latest collaboration tools on the site. Customers will be able to look up other print providers in their area who are equipped with Océ printing systems. It allows them to distribute workload while ensuring the same printing consistency for their customers.
The Océ Press Go! program will continue to offer top-notch industry data, vertical market briefs, white papers, and case studies, as well as a continuation of the successful Webinar series that has been at the heart of the Océ Press Go program.
"Océ Press Go! was the first business development program created by and for digital printers," said Francis McMahon, vice president, marketing, Production Printing Systems division of Océ. "These new enhancements will help print professionals capture new opportunities. As a true business partner, Océ is committed to providing customers with pre and post marketing & sales support to assist in growing their business and driving print volumes."