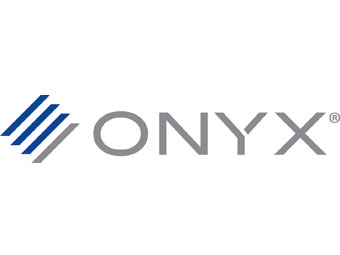 Onyx Graphics, Inc., announced that it has updated its corporate Web site. This online resource for users, prospective customers, and the Onyx Graphics dealer community features a modern feel with easy-to-navigate links. The Web site can be accessed at www.onyxgfx.com.
"The new Web site reflects our commitment to innovation and continuing customer satisfaction," said Kevin Murphy, president & CEO of Onyx Graphics. "The modern look and simple design make it an asset in the digital world. From a global perspective, the website renovation supports our commitment to communicate with all customers in the competitive global marketplace."
The Onyx Graphics corporate Web site is more than just a digital homepage – it is a resource for customers around the world. Access to documentation, training videos and the Partner Portal are available through the myonyx page on the Web site (registration required). Detailed product information, brochures in seven languages and access to the recently-announced ONYX TV video library are all accessible from one central location.