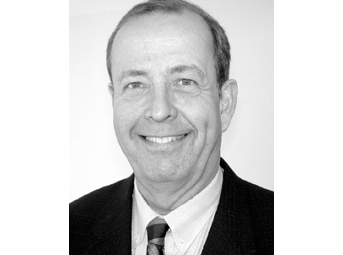 Orbus Exhibit & Display Group®, one of North America's leading trade suppliers and manufacturers of display, exhibit, and event solutions, announces that John Lundberg has joined the company's sales team as National Sales Manager for its Promotional Distributor Customer Segment.
Lundberg has a proven record of success in sales and marketing roles at a number of Promotional Product Suppliers beginning with Top 20 Supplier Galaxy Line in Minneapolis, MN in the 80's, a drinkware line where he was VP of Marketing for ten years. His later roles at Duratec, Sabina, Bag Makers, and Showdown Displays have all contributed to growth of these lines.
Lundberg joins Orbus as part of a national sales team of over 60 representatives, all providing award-winning customer service to Orbus' reseller network. He brings knowledge of the industry necessary to support the company's efforts in serving the promotional products industry.
"I look forward to helping Orbus further develop their already extensive product line and services for the promotional products