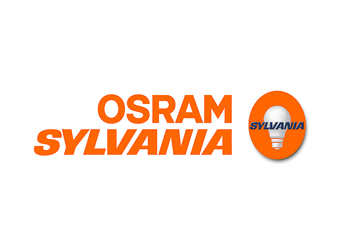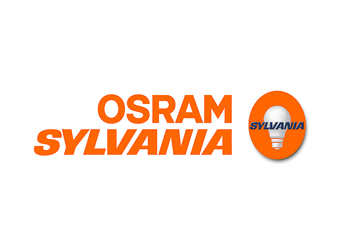 North American lighting leader OSRAM SYLVANIA announced that it has joined the Green Parking Council (GPC) as a Platinum Sponsor. The GPC is a national 501(c)(3) organization providing leadership and oversight for the green conversion of parking facilities to sustainable, environmentally responsible assets.
GPC is dedicated to expanding green parking practices, working at the intersection of parking, green building, clean technology, renewable energy, smart grid infrastructure, urban planning and sustainable mobility. GPC is developing certification and credentialing programs, open-sourced standards, professional leadership and educational development and training for organizations and individuals in the parking industry.
"As a provider of energy-efficient LED lighting solutions, controls and services for parking facilities, we saw this partnership as a natural fit to encourage and drive sustainable solutions in this market and to help property owners reduce the environmental impact of their facilities," said John George, vertical sales manager, OSRAM SYLVANIA.
Parking facilities can contribute a great deal to the revenue of a business or a community, but they pose lighting challenges such as safety and security issues, unconditioned spaces, light trespass and light pollution, and high electricity consumption.
LED lighting can help to address each of these challenges. With their directional nature, the placement of light can be well controlled, light trespass can be minimized, and local nighttime lighting ordinances can be met. The extremely long life of LED systems reduces maintenance costs, and their tolerance to extremely low temperatures means they can be used in cold-weather, unconditioned spaces without loss of light output. LED lighting solutions are energy-efficient and can decrease utility bills significantly, and because they are dimmable, LED lighting systems can achieve further energy reductions when combined with a smart lighting control strategy that incorporates occupancy sensors, task tuning, time scheduling or daylight harvesting.
"Lighting represents an incredible opportunity for innovation and environmental improvement in the parking industry. We are proud to have the support and partnership of a visionary company like OSRAM SYLVANIA," said Paul Wessel, executive director, Green Parking Council.