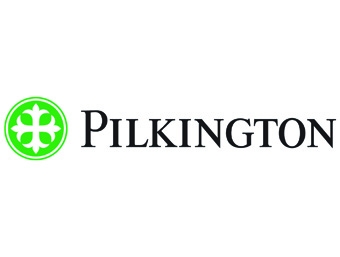 Pilkington North America will exhibit a range of high performance glass products at the Digital Signage Expo at the Sands Expo, Las Vegas, on February 11-13, 2014.
Digital Signage Expo is the world's largest international trade show dedicated to interactive display technology, digital signage and digital out-of-home networks. Digital Signage Expo offers world-class conferences, seminars and workshops, enabling you to effectively learn how to use these new technologies, as well as a chance to meet the minds behind them.
Digital signage and displays are one of media's most powerful sources. The demand for digital signage and displays is steadily increasing. Digital displays are being used in many markets and are prevalent in restaurants, hotels, schools, retail, healthcare, and financial institutions.
Pilkington offers the widest range of robust, pyrolytic, temperable, coated glass products that are perfect for any digital signage and touch screen application. NSG TEC™ products are a perfect option for touch screen cover lites where a TCO coating is required. Pilkington OptiView™ and Pilkington OptAR™ anti-reflective glasses reduce glare that reflects off televisions, flat panels, computer screens, aircraft transparencies, and similar electronic displays.
Pilkington will unveil its new anti-reflective glass product, Pilkington OptiView Pro at the Expo. The Pilkington OptiView™ Pro coating is non-conductive, and designed for use with projected capacitive and other touch screen technologies. This high performance coating reduces reflection to < 1% from the front surface, while providing high light transmittance.
Pilkington will also showcase its new television mirror products, Pilkington MirroV MirroView™ and Pilkington MirroView™ 50/50. Coated with a highly reflective mirror coating, these products are ideal for concealing television screens when they are turned off. When the television is turned on, the glass allows the television image to show through.
These are just a few of the high-performance glass products that will be displayed at the Pilkington booth #743.