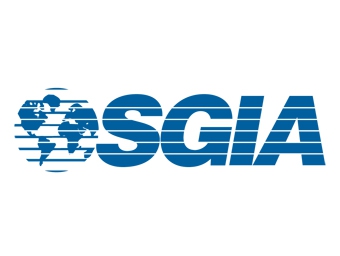 A printing, imaging, or decorating shop isn't just about technology. It's a business, and like any business, it needs thoughtful, strategic planning for ongoing success. That's the thinking behind the two half-day programs SGIA is offering on the eve of the 2017 SGIA Expo (New Orleans, October 10-12), "Wide-Format 101: Four Steps to Profitability" and "Your Business: Prepare for Success." Both sessions take place Monday, October 9, 1:00 pm–5:00 pm.
"Your Business" is brand-new, and while "Wide-Format 101" is a returning workshop, it's been updated for 2017, noted Dan Marx, Director of Content Development, SGIA.
"There's so much more to an imaging business than plugging in a printer," said Marx. "These sessions are designed to strengthen technical knowledge as well as business strategy."
"Your Business: Prepare for Success" covers time management, branding and marketing, sales and lessons learned by a successful printer. It's designed specifically for new and growing businesses. Speakers are Ryan Sauers, Sauers Consulting; Vince DiCecco, Your Personal Business Trainer; David Fellman, Dave Fellman & Associates; and Tom Trutna, Big Ink.
"Wide-Format 101: Four Steps to Profitability" focuses on the expanding array of opportunities for wide-format inkjet technology. Attendees will get an education in the technology and the vertical markets and product areas it can serve. Also on the agenda are color management, materials and finishing and advice for running the business. Speakers include Marx and SGIA Research Coordinator Olga Dorokhina; Josh Hope, Mimaki USA; Travis Barcelona, Nazdar; and other industry experts.
Register for these sessions when you register for the 2017 SGIA Expo at www.SGIAExpo.org. SGIA members will pay $49 (non-members $65) until September 13, when prices increase to $65 (non-members $80). "Wide-Format 101" and "Your Business: Prepare for Success" are not included in the SGIA Expo + Education Pass.