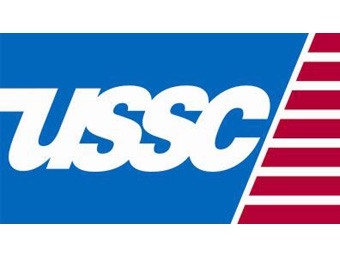 The United States Sign Council (USSC) is pleased to announce that registration is open for this year's Sign World International tradeshow.
As one of the largest buying and selling shows in the industry, sign professionals are given the opportunity to meet with specialists in all areas of the market, educating themselves on new techniques, innovative products, the latest market trends, and strategic revenue growth opportunities.
Sign World International attracts over 3,000 sign companies and installers, graphic designers, large format digital print buyers, digital display buyers and LED sign & display buyers. Attendees come from across the US and from countries such as Canada, Morocco, Guam, Germany, U.S. Virgin Islands, Philippines, England, Italy, Spain, Russia, South Africa, Ghana, Brazil, and Argentina.
Special features at the show include cutting edge workshops and seminars, Vehicle Wrap Contest, the BullPen and keynote speaker Daymond John, judge of the hit reality television series, Shark Tank.
USSC Sign World International is November 30 to December 2, 2017, at the Atlantic City Convention Center in Atlantic City, New Jersey. For further details about registering to attend this event, call (215) 785-1922 or visit www.usscsignworld.com.