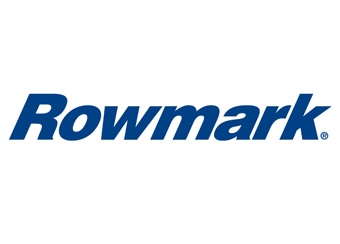 Rowmark LLC introduces Message Board, a unique and fun plastic sheet material that comes in two specially engineered finishes that are chalk- and dry-erase-receptive.
Message Board sheet plastic products are lightweight and specifically designed for use with standard dry-erase markers, chalk paints or chalk. Extremely durable, the easy-to-write-on and wipe-off surfaces are perfect for applications that require lots of handling and repeated erasures. Message Board products are produced in single-ply plastic and come available in 1/16-inch and 1/8-inch gauge (thickness) and 24-by-48-inch sheet size.
These products are great for indoor and outdoor use and provide the perfect writing surface for offices, restaurants, bars, retail settings, special events, and home usage. The creative possibilities are endless, as the materials can be laser cut into unique shapes and sizes and can be digitally printed with permanent decoration or messages. They can also be rotary and laser engraved.
Chalkboard finishes come in pine green, bright white and black; and dry-erase finishes come in bright white and black.
Message Board is available exclusively from Authorized Rowmark distributors.
For more information about Message Board, visit www.rowmark.com.