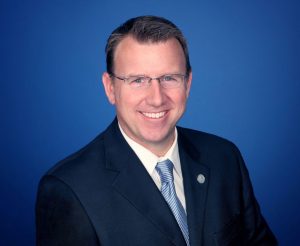 SA International (SAi), the leading provider of software solutions for the signmaking, digital printing, textile and CNC machining industries, has announced the appointment of Rick Scrimger to its Board of Directors.
"SA International has been a market leader during my time in the sign & graphics industry," said Rick Scrimger, newly appointed Director. "I have always enjoyed working with the team at SAi, and look forward to helping them at a more strategic level. Especially in light of this unprecedented CV-crisis."
Scrimger has held executive leadership positions at private and public companies including Media One USA, Durst Image Technology, Roland DGA Corporation, and The Graphic Intelligence Agency.
He has served as Board Director for the International Sign Association, as well as SGIA, and Board Director for Roland DGA Corporation in addition to several smaller companies.
Dan Purjes, Chairman of SA International, said: "We are delighted that Mr. Scrimger has joined SA International's Board of Directors. As the former president of Roland DGA, and with decades working in senior leadership positions in the industry, Rick brings SA International a depth of experience and judgment that will help take the company to new levels. Rick's wide-ranging industry relationships are bound to accelerate the company's growth."
"I look forward to forging a future of growth, new product development, and helping SAi to continue to serve their loyal & core customers in the sign industry," commented Scrimger.