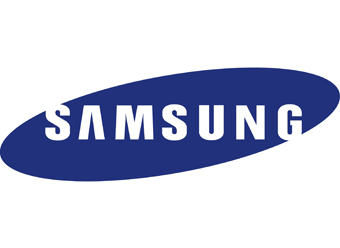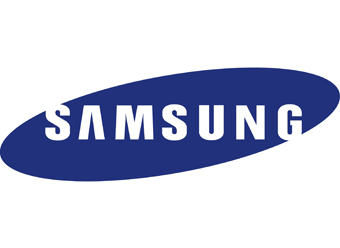 Samsung Electronics America has become the latest manufacturer to join the Dynamic Digital Signage Park at ISA International Sign Expo 2013. The Park will showcase the newest products in dynamic digital signage.
Samsung will join other leading digital component manufacturers, symbolizing Expo's place as the leading trade show for the on-premise sign industry. The International Sign Association's annual event runs April 3-6 at the Mandalay Bay Convention Center & Resort in Las Vegas.
"We're thrilled to add Samsung to the Dynamic Digital Signage Park and continue connecting local and national sign companies to leading manufacturers in all facets of signage," said Rich Gottwald, ISA executive vice president. "The Park will provide opportunities for sign companies to explore this new avenue of business and for digital signage manufacturers to reach a new path to market for their products as well."
In addition to Samsung, others scheduled to participate in the Park at Expo include: adScope Media, LLC; Vantage LED; Almo Professional A/V; Clarke Systems; Daktronics, Inc. Jet Best USA; and the Digital Signage Federation.
The Dynamic Digital Signage Park is just one area of the massive Expo floor, which showcases a range of products to enhance the on-premise sign industry.
Expo also includes a day devoted to educating sign companies on this new and rapidly expanding technology. Courses include entry level to more advanced.
To learn more about ISA International Expo 2013, including the exhibitors and the educational offerings, visit www.signexpo.org.