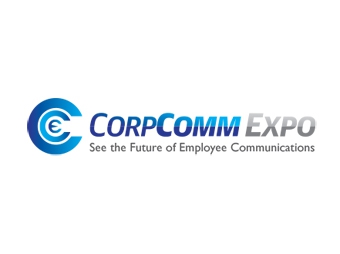 CorpComm Expo (CCE) has announced that Craig Park, Principal of The Sextant Group, will present a seminar at 1 p.m. on the second day of the November 15-16, 2016 event at Chicago's Navy Pier. The presentation by Park, entitled "Internet of Things: AV/IT Benefits for Whole Campus and Enterprise," will go beyond the onslaught of mobile devices to help attendees discover the systems that have the ability to enhance transformative organizational and operational efficiencies.
Attendees will also:
• Understand how to eliminate "lost" classroom or meeting time using really smart room and event scheduling.
• Learn how to decrease help desk calls and improve response time with real-time monitoring.
• Understand the trends of networked AV and systems both locally and in the cloud.
"IoT is quickly and quietly revolutionizing corporate and institutional facilities," said Park. "Whether in business or education, forward-thinking organizations, teams and alliances are leading the charge by demanding relevant, real-time data and implementing new technologies to automate strategic actions based on predictive analytics."
For more information about CorpComm Expo 2016 or to register to attend this or any other educational session at the event, go to www.corpcommexpo.com.