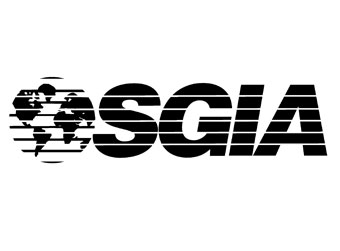 In conjunction with the Specialty Graphic Imaging Foundation (SGIF), a nonprofit educational affiliate of SGIA, the Association is proud to announce five SGIA Scholarship Program winners!
"SGIA is thrilled to be able to support these students," said Erin Nuss, SGIA's Associate Manager of Education. "They worked hard for it, and we know that they will bring that work ethic not only to their education, but to the industry."
Each student winner was carefully selected by the SGIA Education Committee based on academic achievement, work experience, extracurriculars, financial need and a one-page essay, as well as academic and professional recommendations — and each was awarded $2,000.
Congratulations to the following students:
Daniel Langsford — Graphic Communications Management, Ryerson University
Jessica Rocha-Da Silva — Graphic Communications Management, Ryerson University
Mitchell Morgan — Media Arts and Technology, The Rochester Institute of Technology
Pawan Khake — Printing Engineering and Graphics Communications, The Rochester Institute of Technology (currently attending Pune Vidyarthi Griha's College of Engineering & Technology)
Tesa Pearman — Graphic Technology, University of Central Missouri