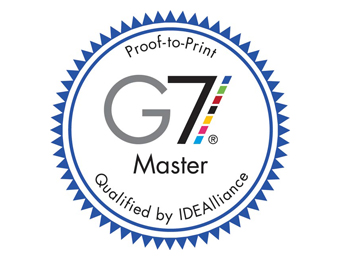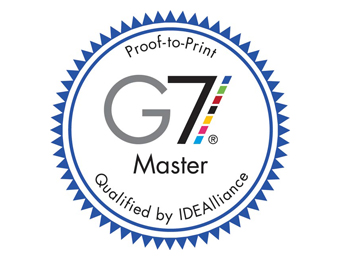 SGIA members can take advantage of a significant discount on G7 Expert/Professional Training, presented by IDEAlliance and hosted by M&R Companies March 12-15, 2013 at their facilities in Niles, Illinois. The four-day training includes a lecture on the G7 methodology, lab instruction and a demonstration of G7 Certified Systems.
"G7 eliminates the guessing of what color should be adjusted during the setup procedure," said Ralph Rhein, Vice President of Operations, Duracolor.
G7 is an evolving methodology for matching color through gray balance to achieve consistent results among many different machines, materials or processes. In this training, the G7 methodology will be demonstrated across screen and digital output devices, including:
+ M&R Screen Press Insignia
+ HP Designjet Z3200
+ Epson 9890 for film output
Sponsored by SGIA, M&R Companies, Epson, and HP, this training class is intended for color management professionals looking for certification as a G7 Expert or G7 Professional.
For more details about G7 Expert/Professional Training, visit IDEAlliance's website. To receive the $150 discount, SGIA members should contact SGIA for the coupon code at 888/385-3588 prior to registering online.
For more information about G7 methodology and additional resources, visit SGIA.org, Keyword: G7.