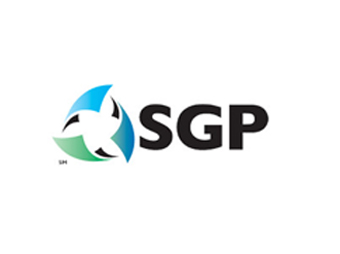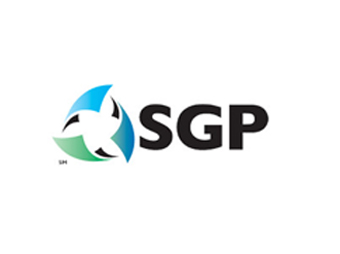 As companies develop their sustainability goals, they put increased pressure on their supply chains to become more sustainable. This "Looking at Your Supply Chain" webinar, co-hosted by SGP and 3M, will explore the issues raised by the push for sustainability, including increasing transparency from raw material to finished product. It will also highlight mechanisms and tools, such as SGP Certification, which reinforce a supply chain partner's commitment to sustainability.
The Webinar will take place Thursday, June 13 at 2 p.m. EST.
Speakers will be Mandy Hulke, product responsibility liaison for 3M Commercial Graphics Division, and Katrina Hendricks, senior environmental engineer in the 3M Environmental Initiatives and Sustainability Group.
To register, click HERE.
SGP is a non-profit organization providing sustainability certification in the graphic communications industry. The organization promotes reducing the environmental impact and increasing the social responsibility through sustainable green printing practices. To receive SGP Certification, print facilities go well beyond compliance with applicable local, state, and federal laws. They establish sustainability management systems, implement best practices, and commit to continuous improvements in sustainability. Certified facilities are also required to report on progress annually.
For more information about the SGP Partnership, the SGP Patron program, or the SGP certification process, visit www.sgppartnership.org.