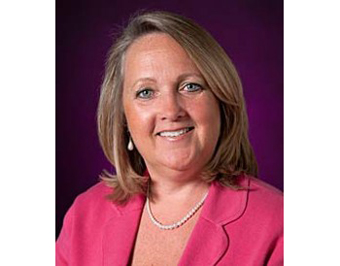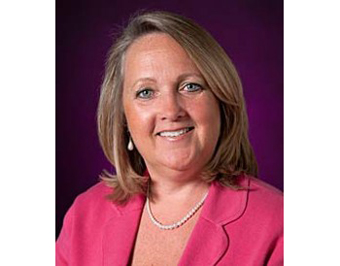 At Dscoop 2013, SGP Board member Martine Padilla will share the reasons why big brands are seeking more sustainable print, and what the print community can do about it. Padilla will provide concrete steps that printers can take—starting immediately—to help position themselves as sustainability leaders in the eyes of major brands.
The session will be held Saturday, February 23 at 1:00pm at Gaylord Opryland, Nashville.
About SGP
SGP is a non-profit organization providing sustainability certification in the graphic communications industry. The organization promotes reducing the environmental impact and increasing the social responsibility through sustainable green printing practices. To receive SGP Certification, print facilities go well beyond compliance with applicable local, state, and federal laws. They establish sustainability management systems, implement best practices, and commit to continuous improvements in sustainability. Certified facilities are also required to report on progress annually.
For more information about the SGP Partnership, the SGP Patron program, or the SGP certification process, visit www.sgppartnership.org.