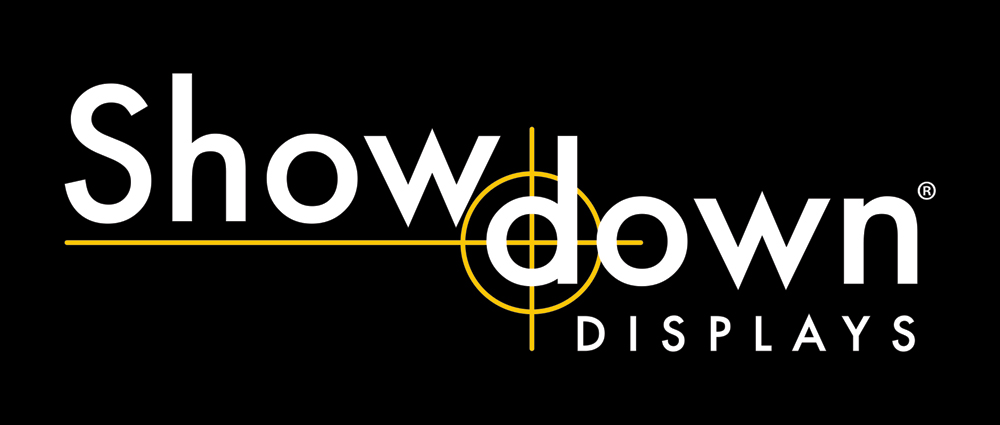 Showdown Displays®, North America's leading supplier of portable lightweight event displays, announces Kevin Walsh as President, effective January 1, 2019.
"Kevin has been an integral part of the remarkable growth and development of Showdown Displays since joining the company seven years ago," stated Sign-Zone CEO John Bruellman. "Our success and expansion demand a dynamic leader that will align our efforts across multiple categories and deliver enhanced product and service offerings in the visual communications industry. There's no question in my mind that Kevin's vision will take us there."
Walsh is an industry veteran, with more than 30 years in the promotional, signage and printing industries and previously was Chief Marketing and Sales Officer at Showdown, a position he has held since 2011. In his new role as President, Walsh will now have expanded oversight of the Showdown Displays® mission, strategic direction and customer experience.
"It is a privilege to be a part of this award-winning company and world-class organization. I'm proud and honored to lead our team while continuing our remarkable growth journey that we've experienced over the past 20 years." commented Walsh. "Rest assured, Showdown Displays® remains committed to the success of our distributor partners and will continue to deliver the products, tools and services that help our partners to grow."