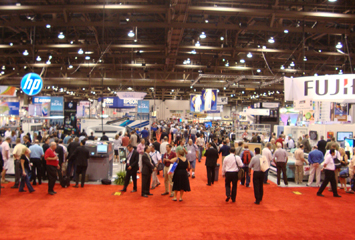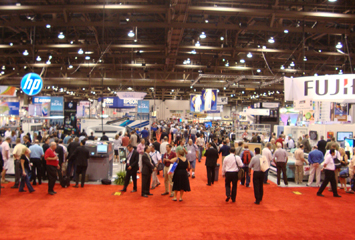 Learn about the latest applications in printed electronics for screen print and inkjet at SGIA's
2011 Printed Electronics and Membrane Switch Symposium
in San Jose, California from June 14–16. The highly anticipated event will explore new production processes and market trends that are driving this technical segment of the specialty imaging industry.
"Last year's Symposium was such an eye-opener," said 2010 attendee Jimmy Cheung, Engineering Designer, GradTech. "Being in the membrane switch business for three years and as a first-time attendee, I found this Symposium to be very informative. I definitely look forward to next year's Symposium."
This hard-hitting event offers two full days of presentations focusing on printed electronics and membrane switch innovations, and will discuss how each is being adapted into the imaging community.
Don't miss these exciting opportunities at the 2011 Symposium:
Two days of educational sessions focused on membrane switch technology; printed medical sensors and instrumentation; LED, OLED, and surface-mount technologies; printed photovoltaic technology and more…
Unmatched networking opportunities with printed electronics professionals.
Exhibitors showcasing the current and near-future printed electronics applications.
Plan to join SGIA at the industry's top educational event for printed electronics and membrane switch professionals. For more information about the 2011 Symposium and to sign up to be notified when registration opens, visit SGIA.org, Keyword: PEMS.