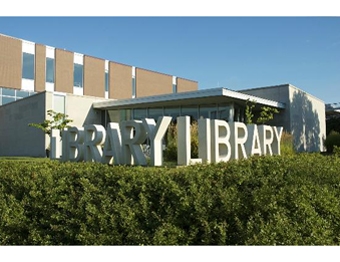 Form-based design—based on a building's relationship to those surrounding it rather than on its use—is a growing field. But how does this type of design affect perception of signage? Pat Crawford, PhD with the School of Planning, Design and Construction and Maleah Beatty (Landscape Architecture student) at Michigan State University, are conducting research to determine perceptions of this type of design.
The researchers are seeking input through an online survey at https://www.surveymonkey.com/s/F3KMXKL. Participants will be shown a series of drawings and asked to rate each.
The survey should take no more than fifteen minutes to complete. No identifying information will be collected. This research will aid in future sign code research and development.
The survey will be available until August 1st.
Results are expected to be presented during the National Signage Research and Education (NSREC) conference Oct. 8-9 in Cincinnati.
To learn more, visit www.thesignagefoundation.org.