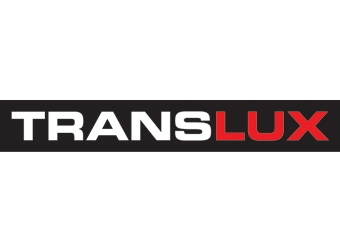 Trans-Lux announced today that the company has established a new design and production facility in Shenzhen, China to complement its existing manufacturing operations in Des Moines, IA. The expansion of Trans-Lux's design and manufacturing resources dramatically expands and enhances the company's portfolio of LED solutions, and provides complete control over mission critical processes and pricing.
"Our new design and production resources in China support our continued initiative to deliver new and innovative integrated LED display and lighting solutions," said J.M. Allain, President and Chief Executive Officer, Trans-Lux. "By integrating our China and Des Moines manufacturing capabilities, Trans-Lux aims to decrease delivery lead times, ensure higher levels of quality as a result of tighter manufacturing controls, and increase our overall value proposition with even more competitive pricing than we've previously offered."
The new factory in China has already started production of an expanded line of TL Vision LED display systems ranging from 1.9mm to 20mm for indoor and outdoor applications. The Des Moines manufacturing facility will continue to develop new and innovative solutions for the sports scoreboard market under the Fair-Play by Trans-Lux brand that will increasingly incorporate TL Vision LED displays. By combining the resources of these two facilities, Trans-Lux will achieve greater manufacturing efficiencies which will benefit the company's technology and reseller partners, and users around the globe.
"The expansion of our design and production capabilities perfectly complements our growth strategies by further enabling Trans-Lux to deliver uniquely integrated LED display and lighting solutions with unparalleled innovation and value," continued Mr. Allain. "Trans-Lux is in now in the unique position as the single source for worldwide sales and support, engineering, and manufacturing. In such an exciting and rapidly growing technology category, imagine where Trans-Lux can take you."