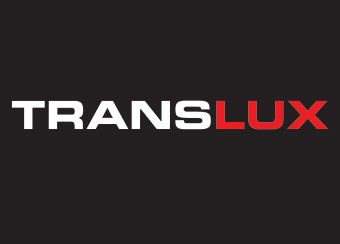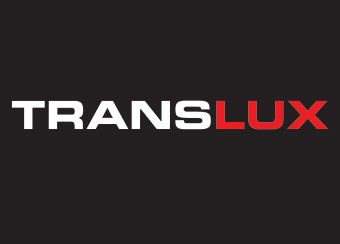 Trans-Lux Corporation
, a supplier of LED technology for digital signage and lighting applications, announced a proposed complete financial restructuring and re-capitalization of the Company. Trans-Lux President and Chief Executive Officer J.M. Allain made the announcement. "For over a year now we have worked with our debt holders to create a positive and viable way forward. Over the next few weeks we will be in communication with all parties in order to seek acceptance of the proposed restructuring package in its entirety. The acceptance of the terms of the restructuring plan by our creditors would allow us to avoid a bankruptcy solution," said Mr. Allain.
"Throughout this process we have continued to improve every aspect of the Company through carefully orchestrated and comprehensive initiatives including significant cuts in SG&A, a significant reduction in raw material costs, consolidation of manufacturing facilities and the recruitment of top notch senior staff," continued Mr. Allain. "The proposed restructuring will allow our new team the ability to close and deliver on new and exciting partnerships in the business, media and entertainment arenas."
The Company also announced that it has raised an aggregate of $650,000 via the issuance of a 4% Promissory Note that is due and payable on June 16, 2012. The Note is secured by a mortgage on a parcel of land owned by a subsidiary of the Company located in Silver City, New Mexico. In connection with the issuance of the Note, the subscriber received a five-year warrant to purchase 1,000,000 share of Common Stock of the Company at an exercise price of $1.00, subject to adjustment as provided in the warrant.