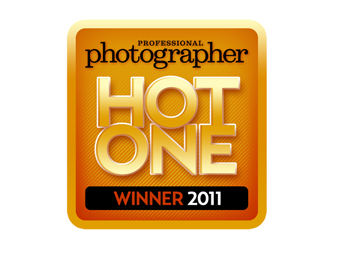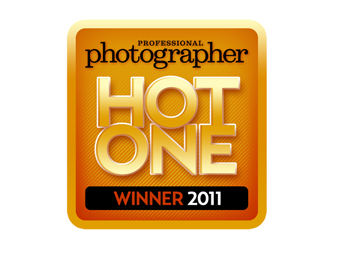 A panel of judges selected LexJet
Sunset Photo Metallic Paper
,
LexJet Sunset Select Gloss Canvas
, and
LexJet 8 Mil ImagePro Satin
as 2011 Hot One Award winners in three of the five Inkjet Media categories. It marks the fifth year in a row that LexJet products for the professional photography and fine art markets have been honored with multiple Hot One Awards. Previous winners include:
Sunset Photo eSatin Paper
,
Sunset Fibre Gloss
,
Sunset Fibre Elite
,
Sunset Fine Art Satin SUV by Hahnemuhle
,
LexJet Prime Gloss SUV
,
Sunset Velvet Rag 315g
and
Sunset Select Matte Canvas
.
This year's Hot One Award winners will be featured in the March issue of Professional Photographer magazine, which wrote about LexJet's award winners:
"Taking home the prize in the Glossy category, LexJet Sunset Photo Metallic brings high-quality metallic paper to the people. Previously, only pro labs using chemical photo processing equipment could output prints on such paper.
"LexJet Sunset Select Gloss Canvas is a 430g, bright white, poly/cotton blend canvas with an Oxford two-over-one weave treated with a high-gloss, ink-receptive coating. The canvas does a superb job with subtle details in shadows and highlights, and with a wide gamut of colors. This water-resistant, pH-neutral, acid-free material works harmoniously with the newest generation of wide-gamut, wide-format aqueous-ink inkjet printers [and is] ideal for gallery wraps.
"To score the award in the Semi-Gloss/Luster category, LexJet had to overcome a strong challenge by two other LexJet papers. The 8 Mil ImagePro Satin edged out its siblings for its easy paper handling through the production cycle. It has an upgraded white point for sharper image quality, a wide color gamut and good contrast rendition. Its new microporous coating dries instantly, perfect for high-speed, high-volume reproduction."
Professional Photographer magazine announced the winners of its annual 2011 Hot One Awards in conjunction with Imaging USA, which ran January 15-17 in San Antonio, Texas. The award recognizes innovative products introduced in 2010 that made an impact in the photography and fine art markets.
"Our continued success in the Hot One Awards has more to do with our customers than anything else. Without their input and ideas we would not be able to create award-winning inkjet materials in the first place," explains Alex Ried, LexJet's product manager. "We then take those ideas and work with our printer manufacturer partners—Canon, Epson, and HP—to consistently develop the right base and coating combinations that maximize the latest printer technologies."