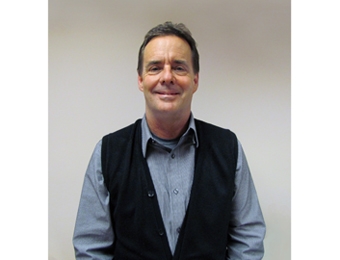 Trotec Laser, Inc., is pleased to announce the addition of Tracy Tomes as the Carolinas Territory Sales Manager. "We are excited about adding a new Sales Professional to our team," says Warren Knipple, president of Trotec Laser, Inc. "The addition of Tracy to the Trotec will ensure that the customer base in these areas will have the highest level of customer service and allows Trotec to be more effective and responsive."
Tomes has over ten years' experience in the material handling and industrial automation industry before joining to Trotec. He is a native of North Carolina and lives with his family in the Raleigh Area.
For more information about Trotec Laser, visit www.troteclaser.com.