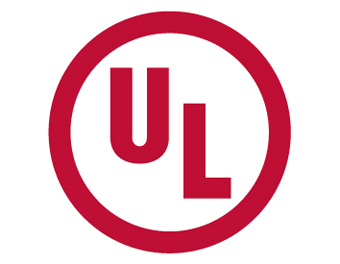 The International Sign Association reported on January 15, 2013 that UL will eliminate all variation notice (VN) fees related to its electric sign certification program. Elimination of the fees is the result of ongoing discussions between UL and the Sign Industry Business Panel, chaired by ISA Executive Vice President Rich Gottwald.
When sign products do not comply with the UL Follow-Up Service Procedures, applicable standards, or other requirements, UL field representatives issue VNs to document the nonconformance. A variation notice is a channel of communication between UL and a manufacturer that creates a record when nonconformance issues are discovered. Prior to this agreement, each variation notice had been accompanied, in most circumstances, by a fee of $580.
"We celebrate the end of the variation notice fees," Gottwald said. "However, it is important that manufacturers work to address not only the product nonconformance, but any underlying process or system issue that may have led to the nonconformance.
"We believe that elimination of the VN fee supports a collaborative relationship between the sign industry and UL, ensuring that we deliver products that consumers and end-users can rely on."
The Sign Industry Business Panel was formed five years ago to represent the sign industry in discussions with UL on critical issues. The panel is made up of sign and sign component manufacturers from the International Sign Association (ISA), the United States Sign Council (USSC), and the World Sign Associates (WSA).