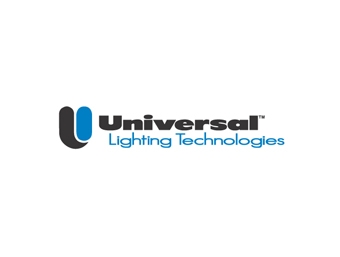 Universal Lighting Technologies, Inc., a global leader in lighting and a member of the Panasonic Group, will present its latest in sign and outdoor illumination at the ISA International Sign Expo 2016 tradeshow in Orlando, Florida, April 21-23. At the Expo, Universal will reveal new electronic sign ballasts while showcasing its full line of LED sign products including: EVERLINE LED Drivers, EVERLINE LED Wall Pack Fixtures, EVERLINE LED Vapor Tight Fixtures and EVERLINE LED Sign Tubes. The lighting manufacturer will also present its EVERLINE LED Surge Protector and Wiring Block products.
"The ISA International Sign Expo provides us a great opportunity to showcase Universal's broad product offerings within the sign channel category," said Ed Klonowski, product manager for Universal Lighting Technologies. "Our engineers strive to deliver market-leading LED innovations in sign lighting, and we're extremely excited to introduce these products to our industry partners."
Universal will exhibit an interactive product demonstration of its new EVERLINE LED Sign Tubes. The EVERLINE Sign Tube is an LED outdoor replacement solution for T12HO or T8HO lit signs and offers a seamless conversion from existing fluorescent to LED technology. The EVERLINE LED Tubes are available in two-foot, four-foot, six-foot and eight-foot lengths; and utilize the same spacing as standard fluorescent systems.
Universal Lighting Technologies will be exhibiting products and demonstrations from booth #1734. For more information about the ISA International Sign Expo, visit http://signexpo.org.
For more information on Universal Lighting Technologies and its sign and outdoor illumination products, visit www.unvlt.com.