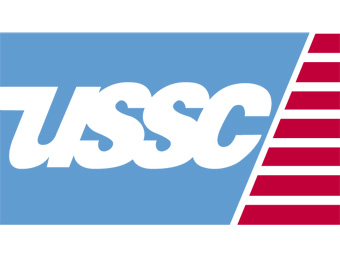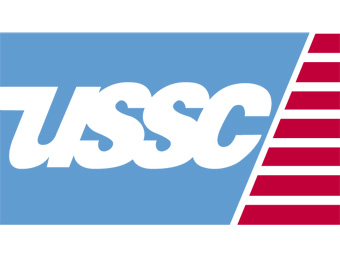 In just a few days, the United States Sign Council will be travelling to Chicago, Illinois to represent the sign industry at the American Planners Association (APA) Convention to be held April 13, 14, and 15.
The USSC will be distributing, free of charge, a CD that not only contains the USSC Model Code but also all of our research studies including those on lighting and recommended light measurements.
Working in the booth will be Nancy Maren, Executive Director of the USSC, Richard Crawford, USSC Legislative Consultant, and Wendy Kern, President of the Board of Directors of the USSC.
The USSC has been exhibiting at the APA shows for the last nine years and has found it to be an extremely effective way to get the sign industry's message across as well as to get our information into the hands of the planners who regulate our industry through the writing of codes and who also serve as advisors to municipal boards.
The United States Sign Council is a non-profit trade organization representing the sign industry.
To learn more about the USSC and its mission or to join the organization, visit www.ussc.org.