Chemical Concepts and CHT USA will host a webinar at 11 a.m. ET on January 20, 2021, on the application of silicone-based components used in the manufacturing and installation of LED assemblies and other electronic components.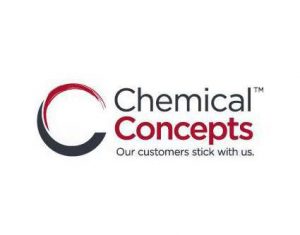 The webinar, entitled "Optimize LED and Electronic Performance: Silicone Solutions," will explain how silicones can be used to protect LEDs from elements, manage heat, and maintain optimal light transmission in the toughest environments—even under water. The webinar will include a question-and-answer portion and a live interactive demonstration broadcast from CHT's lab in Richmond, Virginia.
The topics to be covered in the webinar include:
How to Protect LEDs from the Environment
Optimizing Light Transmission
Casting Your Own Lenses
How to Select and Apply Silicone Compounds
Best Practices and Frequently Asked Questions
The webinar will feature experts from both companies: Andrew Morris, National Sales Manager, Chemical Concepts; Chris Martin, New Business Development, CHT; Tera Hickman, Regional Sales Manager, CHT; and Michael Fowler, Technical Advisor, CHT.
Register for the Zoom webinar here.