From UV-LED to solvent to eco-solvent to water-based inks, there's no shortage of ink types in the wide format printing market. Each ink type has its own set of characteristics, just as each application has its own requirements—exterior versus interior, temporary versus long-term install, the material to be printed on, etc. With so much to consider, how do you choose?
Fortunately, Michael Maxwell, Senior Manager of Corporate Strategic Development for Mimaki USA, breaks down all of these considerations in our virtual event, "Choosing the Best Wide Format Ink."
Maxwell provides an overview of the different types of ink (solvent, UV, and aqueous) and then dives into five main applications and the inks best suited for the job: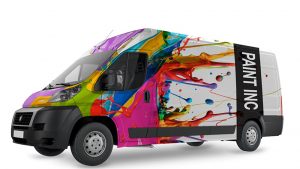 Banners
Display Graphics
Prototyping
Retail graphics and packaging
Vehicle wraps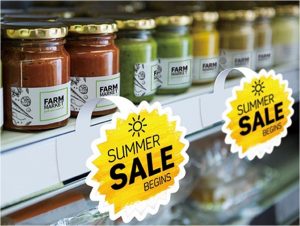 Whether your shop is printing banners, vehicle wraps, fabric graphics, packaging and prototypes—or possibly all of the above and more—this webinar will help to ensure you're choosing the right ink for the right application.
Register today to view the on-demand webinar "Choosing the Best Wide Format Ink" and start producing your best graphics yet.
This webinar is sponsored by Mimaki USA.