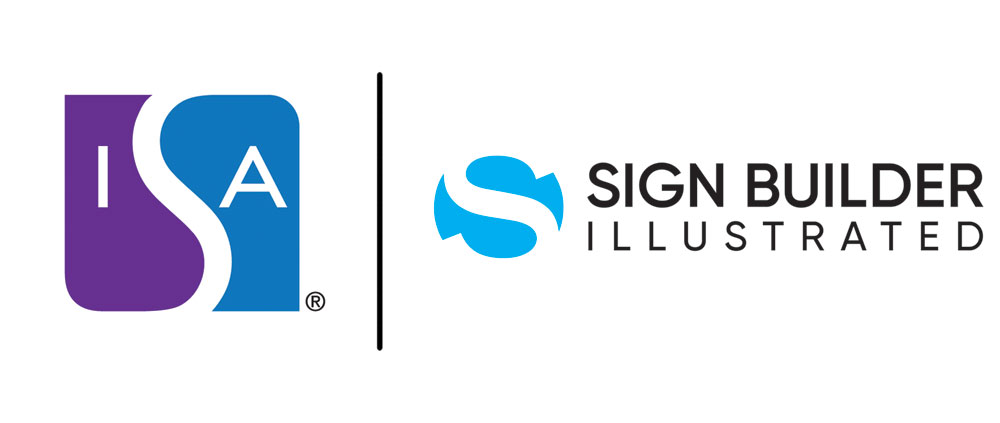 Women Leading the Industry, a new initiative launched by the International Sign Association with Sign Builder Illustrated magazine, will hold its inaugural event at ISA International Sign Expo 2019.
The inaugural session, "WLI – The Female Leader: Passion, Empowerment and Confidence," will be held Friday, April 26. It will feature a panel of leaders discussing solutions to the issues that challenge women in the industry. The event will be moderated by Ashley Bray, SBI's managing editor. It also will include networking opportunities.
After ISA Sign Expo 2019, WLI and ISA will host ongoing events that encourage professional and personal growth through specific education and networking opportunities. A channel on SBI's website that focuses on news about women in the industry will launch soon.
"There is a growing number of women in the sign, graphics and visual communications industry who are outstanding leaders," said Lori Anderson, ISA president and CEO. "We are excited to bring this event together at ISA International Sign Expo 2019 and to build upon it throughout the year. We really see the inaugural event as a conversation starter, to see how ISA can help grow and build women leaders—and, by extension, their companies."
"Sign Builder Illustrated is very excited to partner with ISA on this initiative," said Ashley Bray, managing editor of Sign Builder Illustrated. "With WLI, we look forward to highlighting the achievements of women leaders in our industry while also fostering growth through education and networking opportunities."
ISA International Sign Expo 2019 opens Wednesday, April 24, and runs through April 26, with pre-conference boot camps on April 23. Learn more or register at ISA Sign Expo 2019 at www.signexpo.org/womenleading.