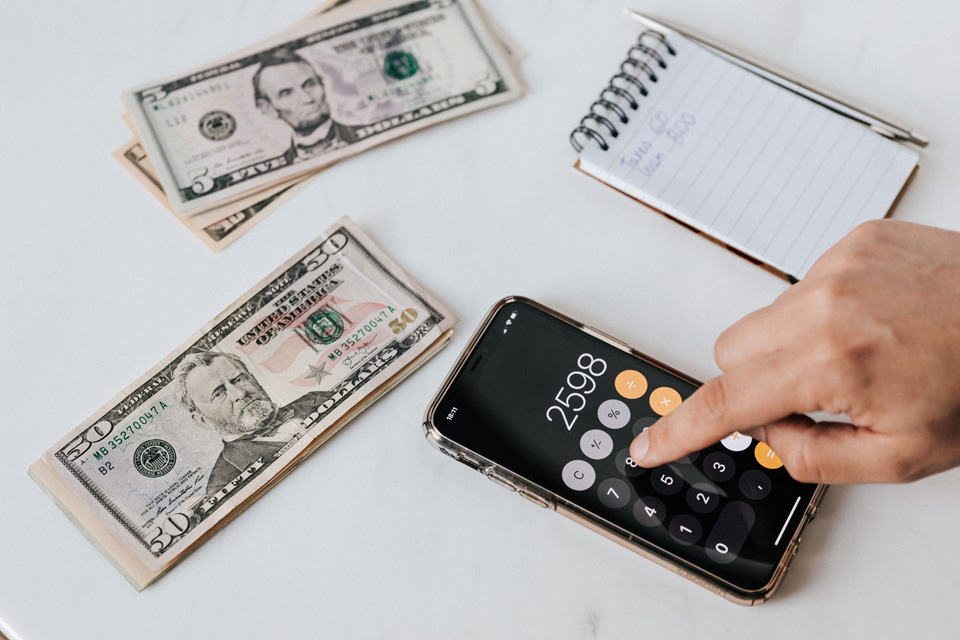 Employees, shareholders, and many other stakeholders are beginning to see pay equity as a fundamental expectation among public and private companies—and for good reason. A more equitable pay practice drives better attraction and retention of talent, a more diverse culture, and, through that, better financial performance over the long term.
Some of the largest institutional shareholders now consider social and governance factors such as workforce diversity, pay transparency, and pay equity as a part of their annual reviews, investment decisions, and voting determinations. Blackrock and State Street, for example, have increasingly supported shareholder proposals in the last few years surrounding environmental, social, and governance (ESG) efforts, including those that push for pay transparency and reporting around the diversity of the workforce. Vanguard has dedicated ESG funds that include companies pushing for a more equitable workforce and workplace.
Governments around the world have passed, or are proposing, legislation requiring companies to establish and maintain certain pay standards, and a number of states have already passed "equal pay for equal work" laws across gender and other demographics. Some have gone even further: preventing employers from asking for salary or compensation history and using demographics besides gender to define pay equity.
California, the nation's most populous state, just sent a bill to the governor's desk that in all likelihood will be signed that requires disclosure of salary ranges for every job that's posted, following similar laws in Colorado and New York. This law also requires employers to provide the salary ranges to any current employee upon request. A number of countries also require a pay equity report, in which companies disclose an analysis of their pay differentials and remediation plans to government agencies, which are to be made publicly available.
For example, nearly half (eighteen) of the countries in the Organization for Economic Cooperation and Development (OECD) now require "gender-disaggregated pay reporting for private sector companies," including Austria, Australia, Belgium, Canada, Chile, Denmark, Finland, France, Iceland, Israel, Italy, Lithuania, Portugal, Norway, Spain, Sweden, Switzerland and the United Kingdom. Many other countries have similar laws under consideration.
As pay equity becomes more standard within corporate cultures, a number of companies are instituting a new process, or revisiting their old process to ensure it meets these increasingly complex requirements.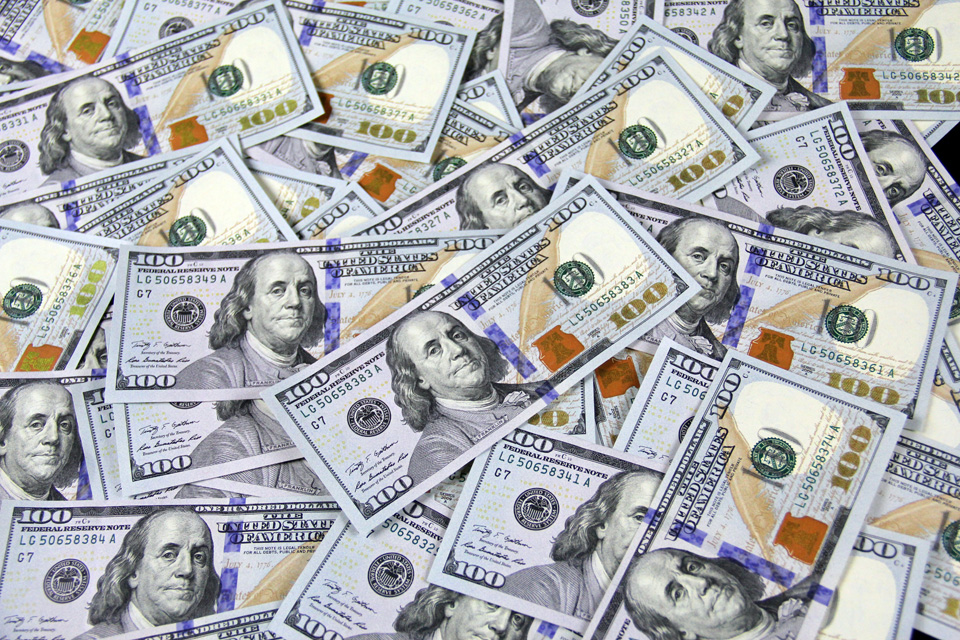 Here are five important considerations to keep in mind when addressing pay equity within your organization:
1. Establish and maintain the right structure and data 
A well-defined job structure or career leveling guide, important demographic data (where legally allowable), company-specific data (i.e., team, department or business unit, location, hire date, time-in-role), and career-specific information (i.e., time-in-career) will allow for a much more robust pay equity audit and allow you to find and fix issues or implicit biases that may creep into your pay practices.
A few additional tips on how to prep your job structure for an effective analysis:
Startups might not have a formal job structure or defined job tiers just yet. Setting up a basic structure is relatively quick. Consider using compensation survey providers like Radford, Willis Towers Watson, or Mercer to leverage their already established levels and definitions as a starting point.
Some larger organizations that have grown significantly might have merged together multiple structures, levels, or job titles or acquired an organization and imported their job structures "as is," creating inconsistencies. In this case, conduct a job leveling audit using an agreed-upon leveling guide to help create a more consistent definition and eliminate noise in the analysis.
If your organization doesn't have career-specific data, consider implementing a talent profile with your HR information system (HRIS), where you can capture your employees' digital resumes. Many of the more modern HRIS tools allow importing from LinkedIn or other hiring platforms to make this simple and easy.
2. Make pay equity a regular part of your ongoing, established pay programs. 
Conducting a regular pay audit can prevent small issues from becoming severe and increasingly expensive or introducing further legal and compliance risks into your organization. This means running the audit after every major "people cycle"—i.e., annual salary increases, bonus awards, and equity grant cycles. Additional guidance for running the analysis:
Complete your analysis not just on one element of compensation (e.g., salary) but on total compensation as well—salary + bonus + long-term incentives combined.  Sometimes only when the entire picture is considered are you able to see where disparities are appearing and develop the right solutions to remedy for the future.
Consider utilizing a professional third party who is experienced in multivariate regression analysis to help conduct the analysis, and properly identify the variances you may want to consider. Leverage their experience to analyze your data set, and provide suggestions on how to approach the analysis given the particularities in your organization.
Have conversations with senior leadership around the philosophy behind the approach: will we conduct the analysis globally or just in jurisdictions where the legal requirements exist? What groups are distinct enough in approach, financial results and management structure or levels of autonomy that they should be analyzed separately?
When completing your analysis, work with internal and/or external counsel to help direct the work and ensure the analysis can be properly privileged as you consider the findings and potential remedies.
3. Tackle potential issues from the start.
Pay equity issues often occur as new hires are brought onboard because new hires are at higher rates than internal staff with similar experience or skills. Or the opposite may occur—new hires are brought in at lower rates because hiring teams or recruiting teams are looking at a new hire's previous compensation (if disclosed) and offering just enough to get the person in the door.
Special attention should also be taken with HR and your recruiting team to hire people at what the job is worth, not simply what they make today.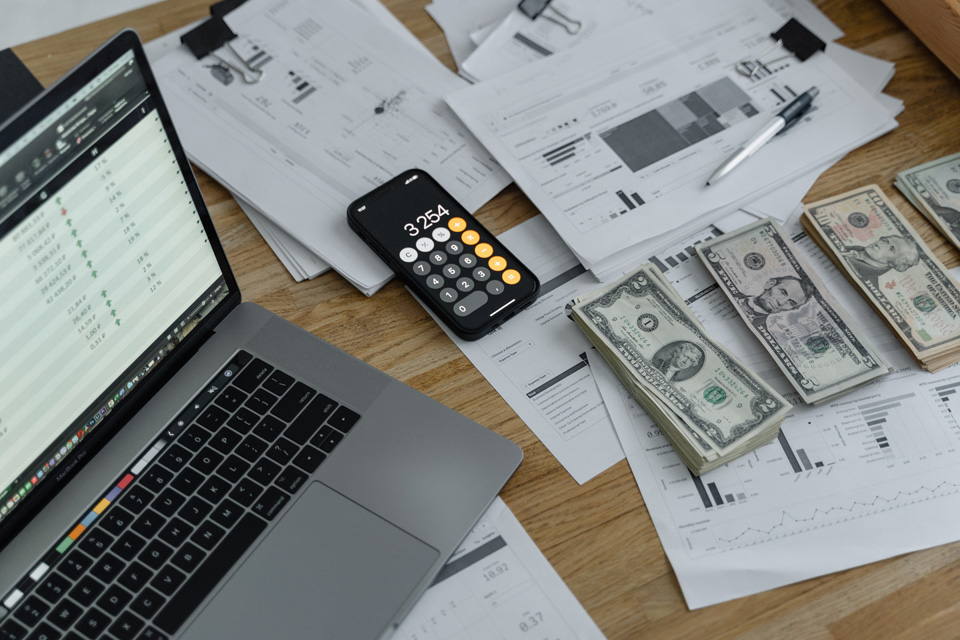 4. Consider how to make your process and outcomes transparent. 
Trust is built with your employees and your other stakeholders when they understand: (1.) fair and equal pay is important to the company, (2.) how your pay equity process works and how the analysis is conducted, and (3.) what outcomes you are shooting for and have achieved.
Where you are short of your goals, communicate your action plan clearly and openly and hold your leadership teams accountable to address them.
5. Audit other (just as important) drivers of pay equity.
Performance ratings in particular often drive pay outcomes such as merit increases or incentive awards. If your performance ratings have implicit biases so too will your pay levels.
Conduct regular audits of your ratings overall and by other factors such as job level, team or department, and tenure to ensure they are equitable and fair before the pay process begins.
Creating a fair and equitable pay program is now an imperative for today's organizations. By approaching the process thoughtfully and methodically, nearly all organizations can accomplish their equity goals, reduce risk, and help create a more diverse, high-performing organization.
—Jesse Meschuk, Senior Advisor with Exequity
Jesse Meschuk is a career and human resources expert, and a Senior Advisor with Exequity. Meschuk has more than twenty years of consulting and human resources experience and has worked across a wide variety of industries including technology, entertainment, gaming, retail, hospitality, and sports. Meschuk's work has spanned across the Americas, Europe, and Asia.