Graphics One of Sunnyvale, California, is pleased to announce the launch of the Mutoh VJ-628MP 24-inch into the North American market. The Mutoh VJ-628MP...
Principal Lighting Group, LLC (PLG) is pleased to announce the North American launch of LED Wizard 8 on October 10th, 2019. LED Wizard is...
Watchfire Signs, a leading manufacturer of LED virtual scoreboards and video boards, was selected by University of West Georgia to manufacture a new four-sided,...
Software solutions provider SA International (SAi) has announced details of its upcoming One-On-One Training program, which will be available to book from October 28th,...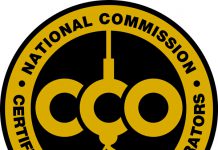 Effective January 1, 2020, the National Commission for the Certification of Crane Operators (NCCCO) will implement a streamlined fee structure for its certification and...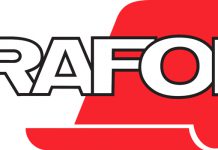 ORAFOL Americas recently introduced new names for the popular ORABOND® Ultra High Bond Tapes. Product names were revised to easily identify the formulation, thickness,...