Steve Gluskin, Director of Marketing & Business Development at MUTOH America recently announced the launch of their newly redesigned website. The launch of the website...
GE Current, a Daintree company, has unveiled two all-new extensions to its Tetra family, as well as a third generation update to the Select...
Circa Resort & Casino – Downtown Las Vegas' first ground-up casino-resort in 40 years – completed the installation of its first exterior sign. Manufactured...
The Dallas VA Medical Center (Dallas VAMC) is a part of the VA North Texas Health Care System, which is Veterans Affairs' second largest...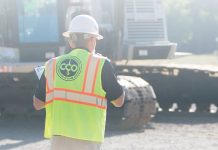 Most employers have a fairly sound understanding of their duties and responsibilities to evaluate their crane operators, a new report published by the NCCCO...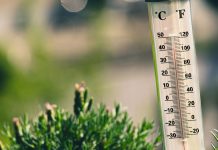 We are now entering the heat-filled days of summer, which means that the Heat Index is going up in most areas of the country,...