Fisher Textiles, a leading supplier of fabrics for digital printing, announces the opening of its new corporate headquarters in Matthews, North Carolina. With the...
Daktronics (NASDAQ-DAKT) of Brookings, South Dakota, was chosen by Amherst Media to design, manufacture, and install a new out of home (OOH) digital showcase...
SloanLED, expands the VL Plus 3 product line with a full spectrum of quality, channel letter lighting solutions, available in duo-lens Standard (6500 K,...
Loftwall, located in Dallas, Texas, provides modular divider solutions for office and residential spaces. Their versatile systems are a more attractive, modern way to...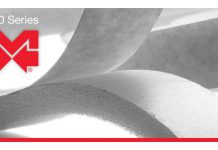 Committed to innovation and taking care of industry demands, Magnum Tapes and Films, part of the Magnum family of brands, is excited to announce...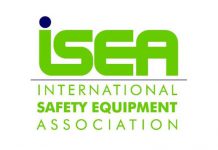 There's no such thing as "one size fits all" when it comes to personal protective equipment (PPE), says the International Safety Equipment Association (ISEA)....