Herculite, the makers of Bantex® Digital Media, has expanded the availability and support for its Bantex® Digital Media product line through the launching of...
Keystone Technologies, a leading manufacturer of quality driven lighting solutions for over 70 years, has won the top prize for SSL Lamp Design at...
Frank Giuffrida's Hilltop Steak House was once one of the top eating attractions in Saugus, Massachusetts. The establishment added to its recognition thanks to...
If you're of a certain age, mention of "Rube Goldberg" brings to mind the cartoonist's convoluted machines designed for accomplishing simple tasks. Others may...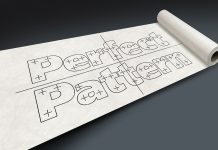 Gemini, an industry leader in the wholesale manufacture of dimensional letters, logos, and plaques, has launched its new, improved mounting patterns for flat-cut metal...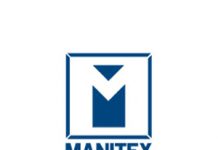 Manitex International, Inc., a leading international provider of cranes and specialized industrial equipment, today announced the expansion of its boom truck and articulating crane...