Arlon is redefining the vehicle wrapping experience by delivering better precision during the cutting and weeding process, superior repositionability, and an easy installation in...
LightFair has announced a limited-time sale on recordings of its LightFair Connect virtual conference starting on Tuesday, October 20. Fifty courses including 60-minute and 90-minute...
America's trusted source for architectural and specialty lighting solutions—widely established as the leader in under cabinet/task lighting—National Specialty Lighting (NSL), is proud to announce...
Trotec Laser, Inc., will be hosting a major sales event and open house at its regional service and support centers located throughout the United...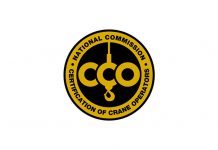 The Fifth Annual Industry Forum on Personnel Qualifications has been rescheduled for Thursday, October 29, 2020 as a virtual event, the NCCCO Foundation has...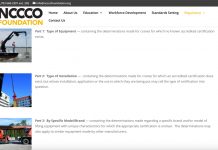 The NCCCO Foundation today announced the launch of a Web-based directory designed to help employers navigate OSHA's rules on crane operator qualifications. The Most...