Signelements are the sign industry leading provider of sign graphics, images and vehicle templates worldwide. The company has launched a brand-new product range to...
The future of LED displays has never been brighter as AV integrators, designers, and end-users come to understand how to better assess the total...
The new Engineering and Computer Science West (ECSW) building at the University of Texas at Dallas, a dazzling glass and metal structure with soaring...
SAi, a leading provider of software solutions for the sign-making, digital printing, and CNC machining industries, has announced a significant upgrade to its flagship...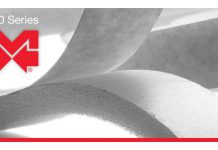 Committed to innovation and taking care of industry demands, Magnum Tapes and Films, part of the Magnum family of brands, is excited to announce...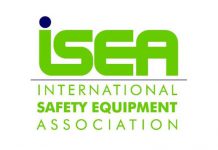 There's no such thing as "one size fits all" when it comes to personal protective equipment (PPE), says the International Safety Equipment Association (ISEA)....