According to research studies, environmental graphic design (EGD) wallcoverings are one of the fastest-growing sectors in the print industry today, yet this should come...
Philadelphia's vibrant sports culture is about to receive yet another influx of excitement. When the Flyers and 76ers begin play next season at the...
"This is a homecoming to me. The city of Corona, California has reached out on multiple occasions to welcome us back. The mayor, city...
OSF Urgo is an urgent care facility with locations throughout Illinois. The facilities are part of OSF HealthCare, a faith-based, thirteen-hospital healthcare system. The word...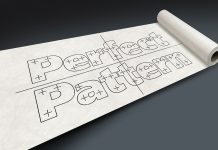 Gemini, an industry leader in the wholesale manufacture of dimensional letters, logos, and plaques, has launched its new, improved mounting patterns for flat-cut metal...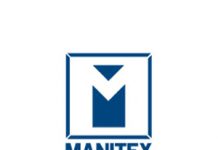 Manitex International, Inc., a leading international provider of cranes and specialized industrial equipment, today announced the expansion of its boom truck and articulating crane...