American RENOLIT Corp (ARC), a leading manufacturer of high-quality plastic films in the U.S.A., continues to be at the forefront of superior, versatile, and...
Digital signs are a vital resource for the benefit of their communities, and local businesses often run safety-related messages in the face of natural...
SloanLED, leaders in light technology for over 60 years, today announces an extended warranty on its most popular signage products. Offering a 10-Year Limited...
Trotec is pleased to announce the opening of its new regional service and support center in the Seattle area. Scheduled to open in Q4,...
FOLLOW US
This issue features stories on CNC routers, monuments, digital signage, service trucks, and more!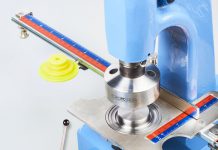 The ClipsShop CSBUR-1 Grommet Press is a hand press designed for curtain eyelets and tarp grommets that now comes with a new two-step die and...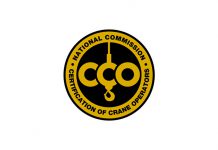 With OSHA's November crane operator certification deadline looming, there's never been a better time to discuss the certification, evaluation, and qualification of crane operators....