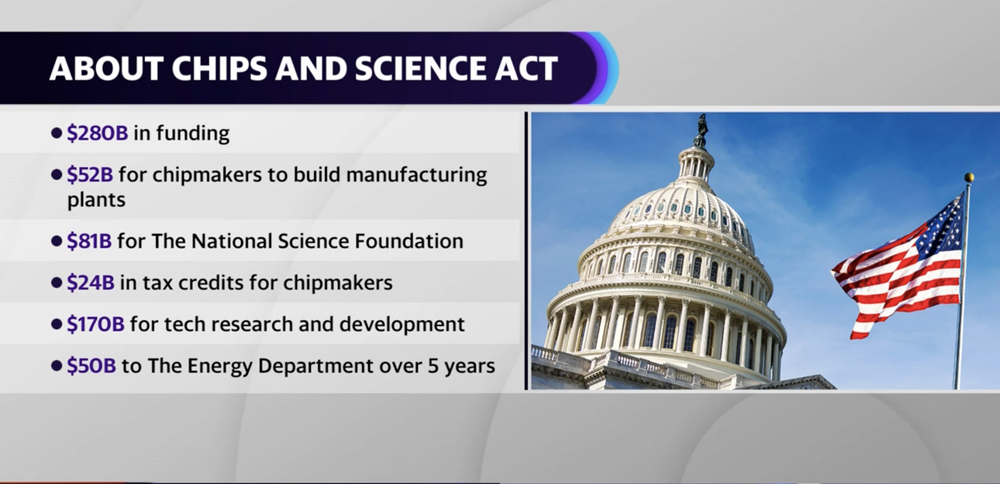 PRINTING United Alliance has released a statement applauding this week's 64-to-33 Congressional action to pass the CHIPS and Science Act of 2022 so that President Biden can sign the bill into law. PRINTING United Alliance is the most comprehensive member-based printing and graphic arts association in the United States, comprising the industry's vast communities.
According to PRINTING United Alliance, this bipartisan consensus addresses the continued supply chain challenges posed by the critical semiconductor chip shortage, which has affected multiple industries, including print.
Passage of the CHIPS and Science Act of 2022 is important to pave the way for longer-term global competitiveness and supply chain resiliency that will ultimately result in a stronger economy.
The Alliance looks forward to President Biden swiftly signing this important legislation into law.