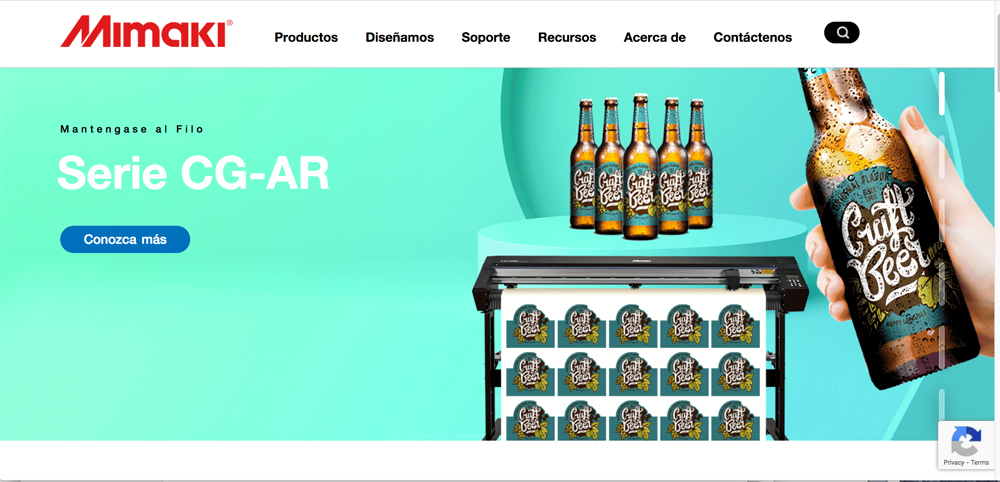 Mimaki USA, a leading manufacturer of wide format inkjet printers and cutters, announces the launch of a new website for Mimaki LATAM. This new site was built to better serve the company's distributors and customers in Mexico, South and Central America, and the Caribbean. Mimaki has always valued its passionate and active LATAM customer base, and this website is a reflection of that appreciation.
Previously the information for the manufacturer's Spanish-speaking customers was a toggle option to translate Mimakiusa.com to Spanish. After listening to and considering input and requests from their users, Mimaki USA decided to create a separate online home for Mimaki LATAM.
On this site, the company has included product information, application ideas, support, events, and so much more that apply strictly to this region.
—Press Release