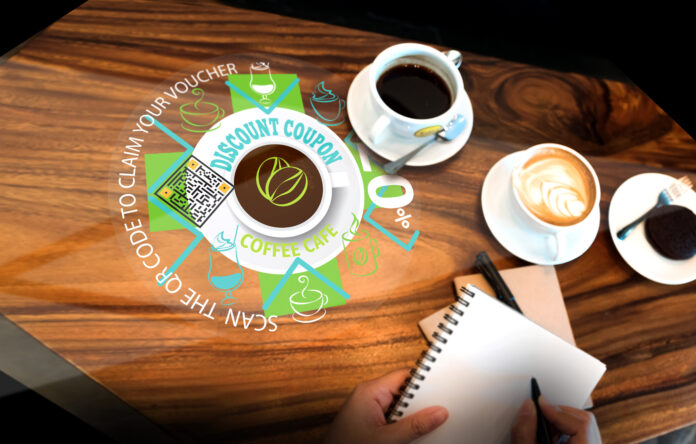 Drytac, the leading international manufacturer of self-adhesive materials for the large-format print and signage markets, is delighted to announce the launch of its new Drytac ReTac Clear PET film in North America.
Available to purchase now, ReTac Clear PET is a 3.0 mil clear polyester (PET) film with a clear ReTac adhesive and forms part of Drytac's popular ReTac range of solutions.
The film can be applied to all flat and simple curved surfaces, opening up its use to a wide range of applications such as point-of-purchase wall and window graphics. The solution has also been approved by the US Food and Drug Administration (FDA) for incidental food contact, extending its reach to projects including counter-top graphics.
Installation is both simple and clean for customers as ReTac Clear PET does not require water to be applied to surfaces. The film also offers residue-free removal, making life easier for customers when an application has reached the end of its life.
In addition, ReTac Clear PET is a non-PVC solution, offering a more environmentally friendly option to satisfy the rising demand for such products from all corners of the market.
Compatible with Latex and UV print technologies, ReTac Clear PET is available in widths of up to 54 inches and offers durability of five years for both indoor and outdoor applications.
"We are delighted to add ReTac Clear PET film to our ever-expanding range of products," Drytac's Senior Business Development Manager for North America, Dennis Leblanc, said. "This new solution is suitable for use across all manner of applications, while its non-PVC qualities make it a more planet friendly option for users.
"Add in ease of installation and clean removal, as well as five-year durability across interior and exterior projects, and ReTac Clear PET is an incredibly exciting addition to the Drytac product portfolio."