Even with the ongoing COVID-19 pandemic, there are still applications that are bright spots in the sign industry, one being large venue signage.
As the country slowly returns to some level of normalcy, event signage, especially for large sports events, entertainment, etc., will be coming back and end users will be looking for lower cost, higher quality suppliers.
This opens a lot of opportunity for those not in this lucrative business to get on board. The early adopters are the ones that make the most money in the long run and usually have the staying power due to cost, delivery, quality, and versatility.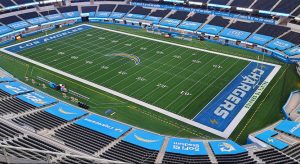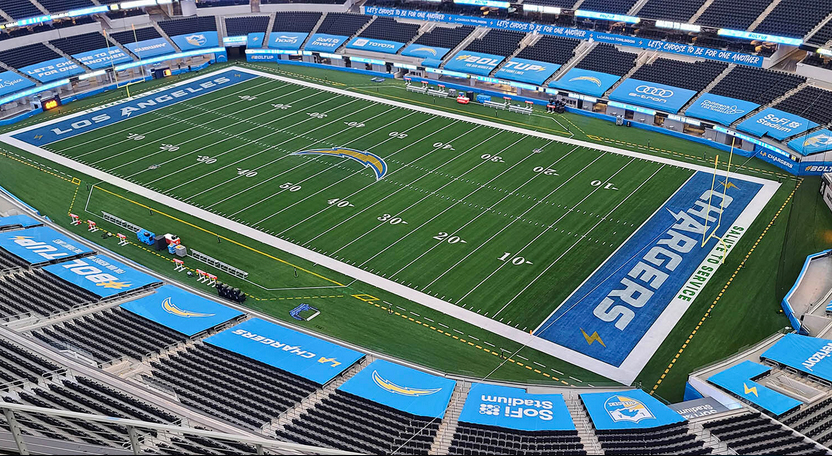 Our Webinar, "Event & Large Venue Signage: A Bright Spot in Pandemic Printing" sponsored by HP, was held on April 27, 2021 and featured Kevin Elliott of Code Four in California, who made the most of event, stadium and arena signage with his businesses and thrived in the face of the pandemic.
Hear his story of success and walk away with: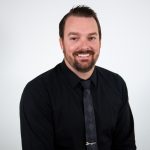 How he got into this business application.
How it helped him through the pandemic.
Where he sees the market for this signage going.
This webinar will show why it's valuable to expand beyond your shop's current range of products to reduce risk and generate more profits.
Click here to listen to a replay of the informative "Event & Large Venue Signage: A Bright Spot in Pandemic Printing" Webinar today.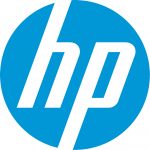 This webinar is sponsored by HP.